Rural tourism for passion
Nature, green, ecology, healthy food and the human dimension
In constant evolution, to please the most demanding customers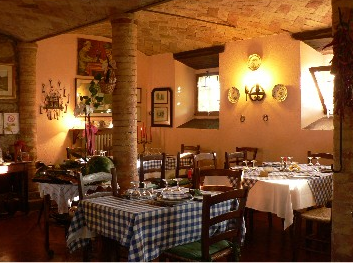 The restaurant
Local food, healthy, organic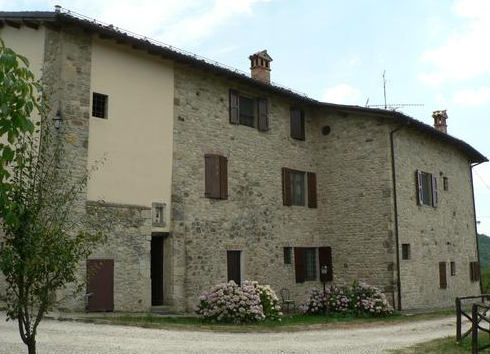 The apartaments
House of 1600 completely renovated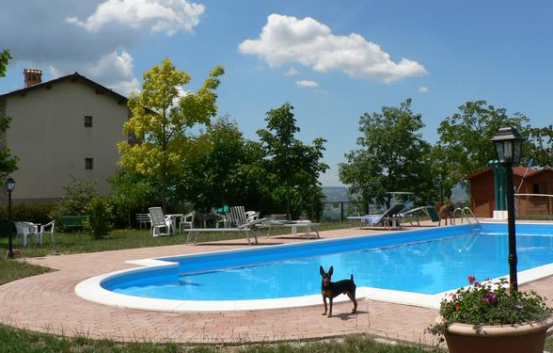 Feel part of the rhythms of natureand discover the true country hospitality among its aromas and flavors; be amazed by the views and the stars that light up the night.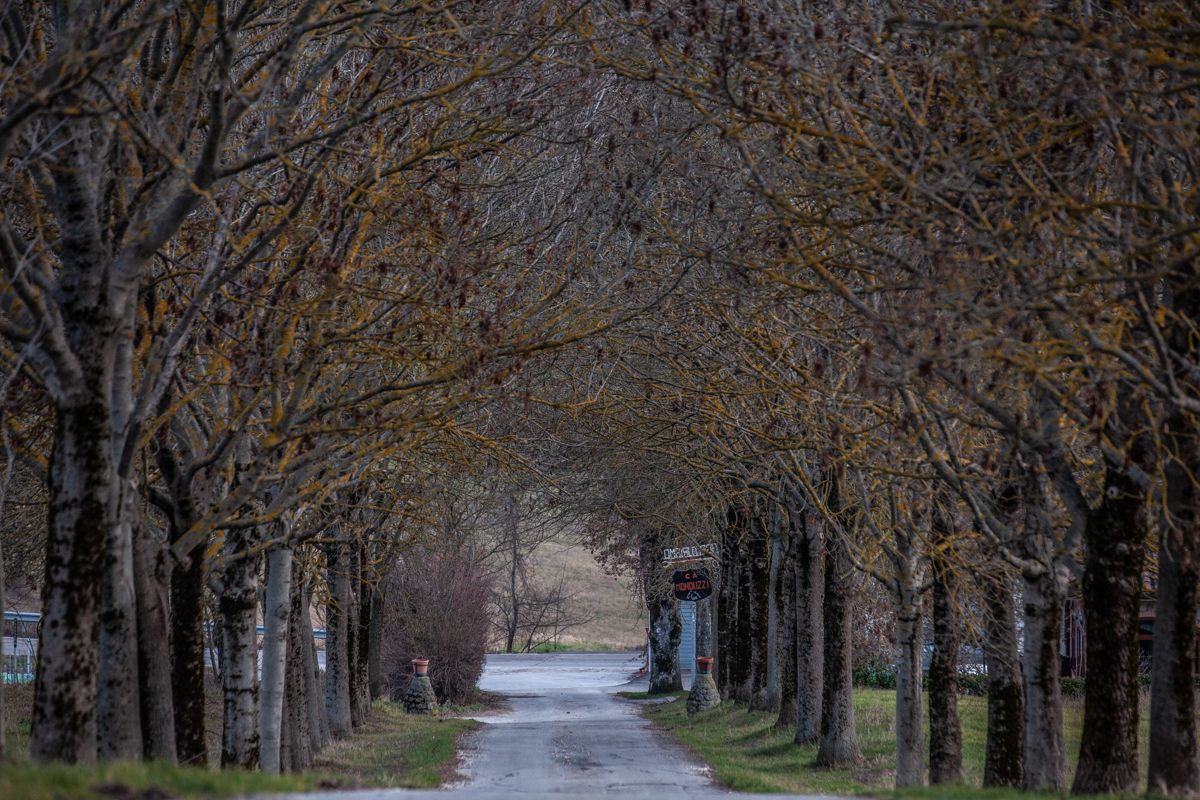 Become a farmer for a day
and then rest in front of a fireplace, with a glass of wine and the delicacies of the earth. Live a rural getaway, in harmony with nature.